Architectural bureau External Reference, in partnership with LAMÁQUINA and Purec Tech, has showcased a stunning installation called "The Garden of Tomorrow" at Milan Design Week 2023.
The installation consists of three large 3D printed plants, designed to highlight the potential of technology and sculptural design in air purification. This project is the result of the team's ongoing exploration at the intersection of art, science, and design. You can see the plants in the image below.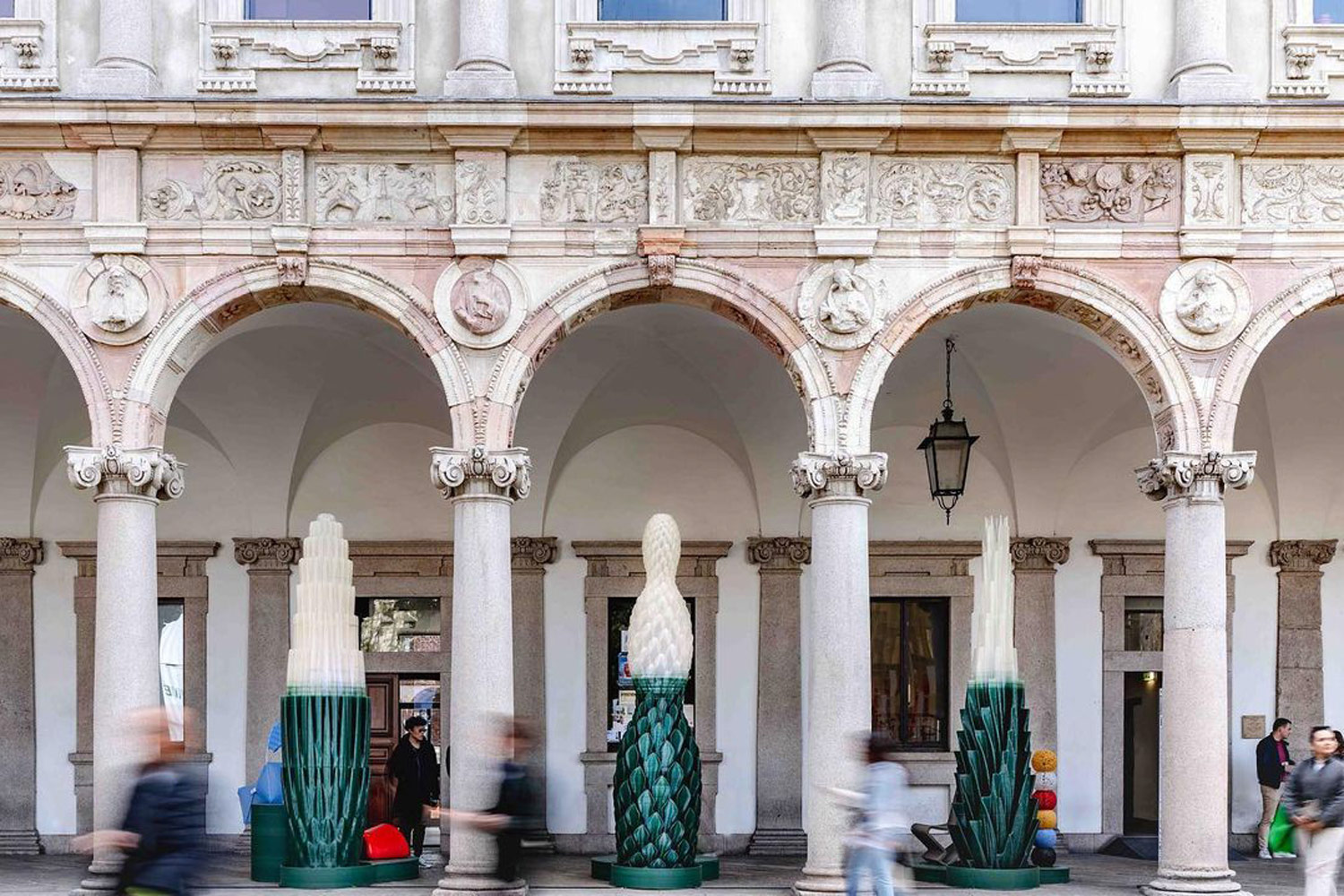 The Garden of Tomorrow evolved from the team's Pure Plants exhibit, which is a remarkable collection of 3D-printed artificial plants that mimic natural plant behavior at the nanoscopic level. These living sculptures represent a shift towards an ecocentric approach, where technology and design work in harmony with nature, promoting ecological values and encouraging respect for the environment.
It has been displayed at several major events and exhibitions, such as Dubai Design Week and the Design+Health exhibition organized by World Design Capital Valencia 2022. It was also featured on the cover of the festival guide of ICON-El País at the Madrid Design Festival 23.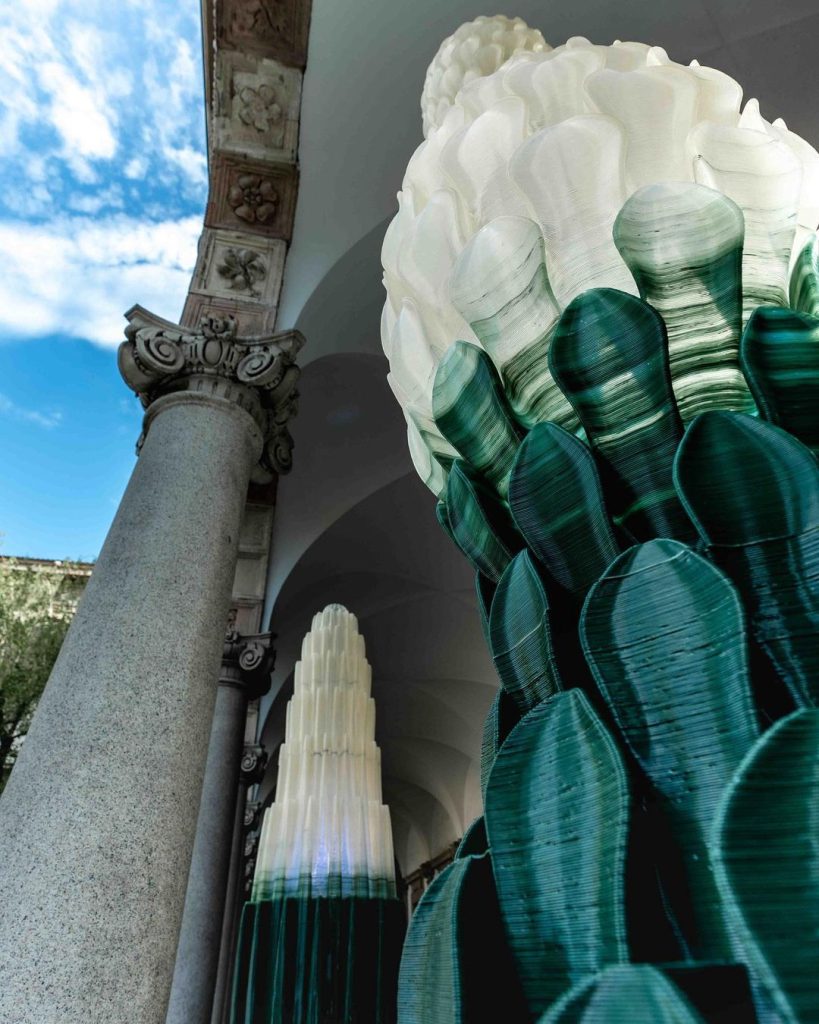 The team's impressive portfolio also includes "Forest of Intelligence," an exhibit showcased at the Spain Pavilion for Expo 2020 in Dubai, and the world's first Christmas tree made from intelligent biomaterial.
Come and let us know your thoughts on our Facebook, Twitter, and LinkedIn pages, and don't forget to sign up for our weekly additive manufacturing newsletter to get all the latest stories delivered right to your inbox.