A 3D printed concrete reef has been successfully placed in the Florida Oceanographic Society's Gamefish Lagoon, marking a significant achievement in marine conservation and habitat development.
Created by Printed Patio, a Stuart-based company, the reef represents months of planning and meticulous development. The structure now rests four feet below the water's surface. Not only does it provide a new home for fish and turtles, but it also facilitates crucial growth and biodiversity.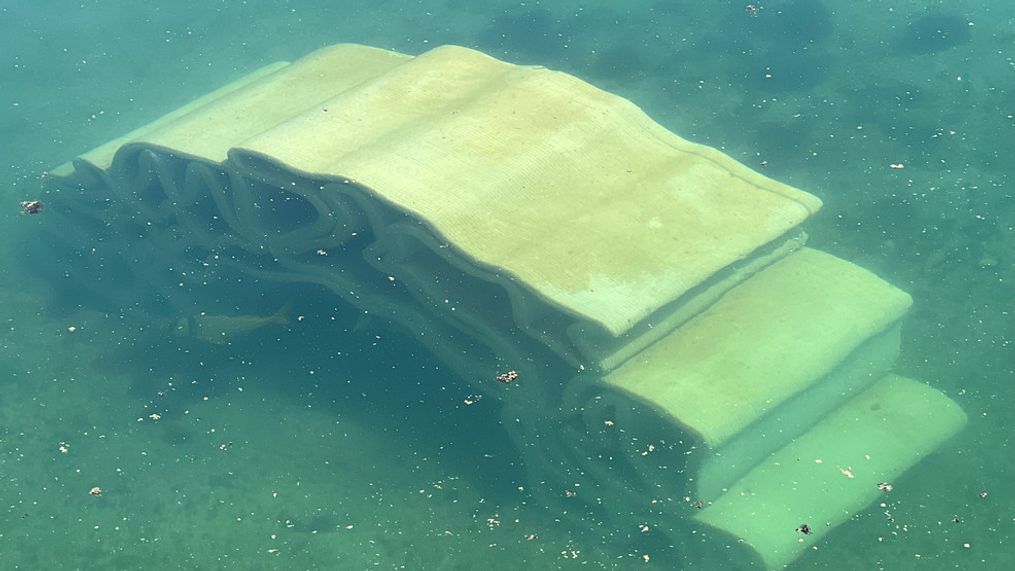 The reef's textured surface promotes algae growth, which was evident within just two days of installation. Moreover, this project may just be the starting point, as Printed Patio envisions incorporating real coral into future 3D printed reefs. By growing coral in labs on plugs, these living organisms can be inserted into the printed concrete, kickstarting the development of a fully artificial reef with authentic coral growth.
"What's really exciting is that our loggerhead turtle used the reef within two hours of it being put in the lagoon," said Brittany Hascup, Director of Animal Care and Life Support at the Florida Oceanographic Society.
"So I think even though I might feel really great about it, it was really the kind of seal of approval from Lily within those two hours of getting it in the tank."
Lily is a loggerhead turtle who was rescued and now resides at the Florida Oceanographic Society tank, where the corals were tested.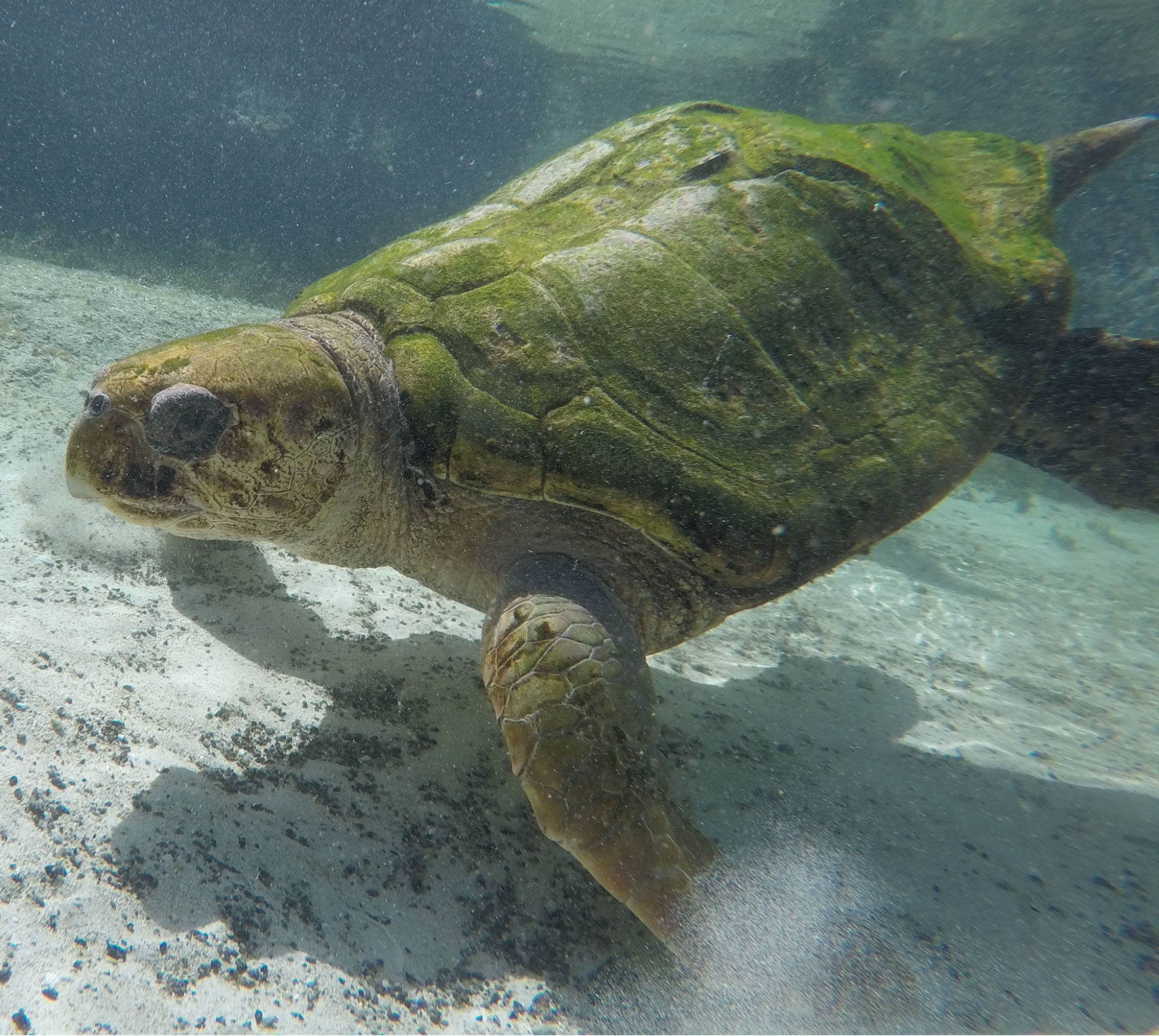 This innovative approach holds immense promise for the restoration and expansion of coral reefs, which are vital ecosystems under threat worldwide.
Come and let us know your thoughts on our Facebook, Twitter, and LinkedIn pages, and don't forget to sign up for our weekly additive manufacturing newsletter to get all the latest stories delivered right to your inbox.