Australian 3D printing technology company, Luyten 3D, has partnered with Alquist 3D to supply its proprietary 3D concrete mix, called Ultimatecrete, for the construction of houses and dwellings in the United States and Canada. This collaboration brings together two 3D printing businesses with the aim of accelerating the build of 3D homes in North America.
Luyten 3D specializes in designing and manufacturing 3D printers, and they have also developed a fast-drying, high-strength, and eco-friendly concrete mix. Alquist 3D, a US-based firm, focuses on creating affordable, sustainable, and innovative homes to revitalize economically distressed and under-served communities.
Luyten 3D's CEO, Ahmed Mahil, expressed his excitement about the partnership, stating that it will involve providing Alquist 3D with the ability to use and distribute Ultimatecrete under license across the United States and Canada. Alquist 3D plans to utilize Ultimatecrete for printing the first owner-occupier house in the US, as well as other houses and dwellings in their pipeline.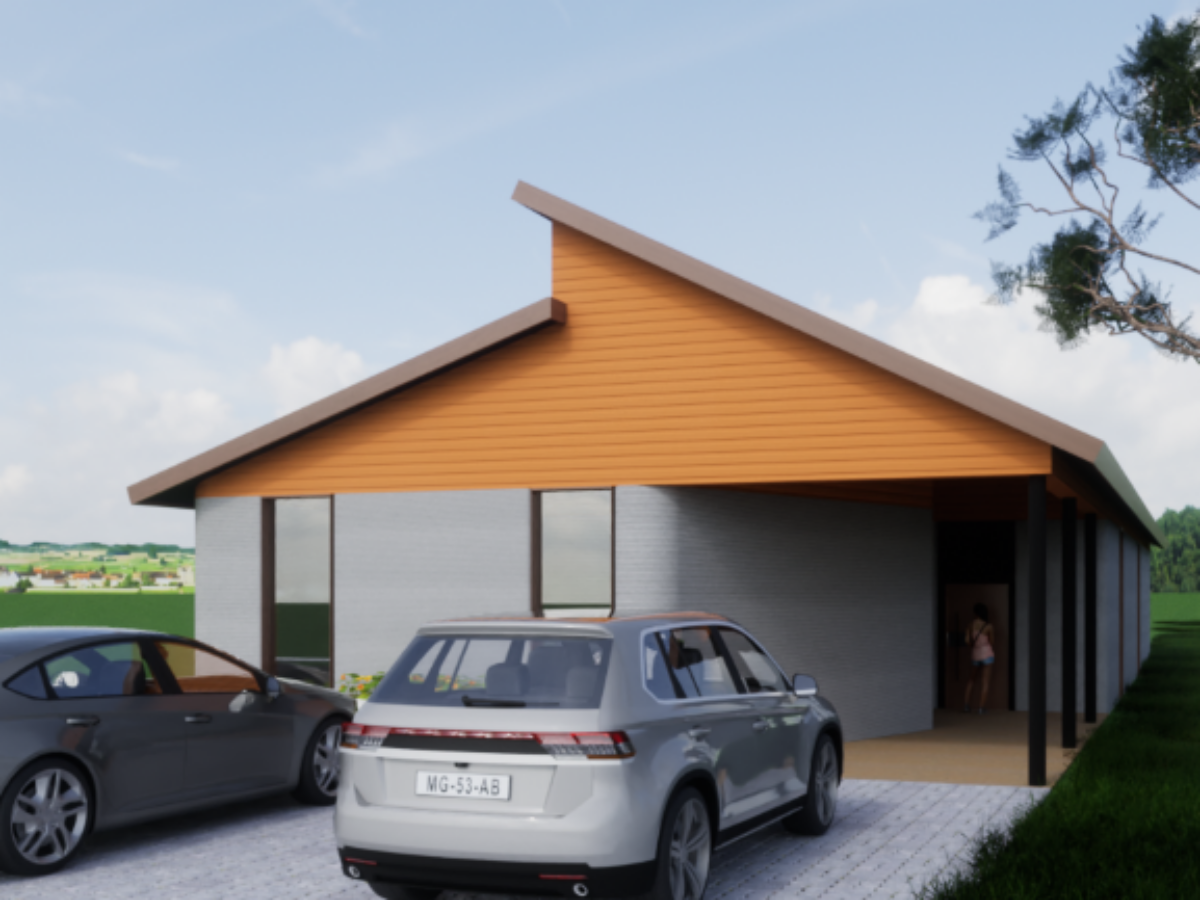 Luyten 3D has a strong track record in the industry, being the first company in Australia to introduce 3D printing robotics for the building and construction sector. They have also constructed the first 3D building code-compliant house in the southern hemisphere.
Alquist 3D's CEO, Zachary Mannheimer, emphasized the importance of using the best 3D printing solutions to address America's housing shortage. By partnering with Luyten 3D and utilizing their high-performance concrete mix, Alquist 3D aims to provide efficient and effective solutions to the housing crisis.
This collaboration between Luyten 3D and Alquist 3D represents a significant step forward in the adoption of 3D printing technology for construction purposes. By combining their expertise and resources, they have the potential to revolutionize the building industry and contribute to the creation of affordable and sustainable housing in North America.
Come and let us know your thoughts on our Facebook, Twitter, and LinkedIn pages, and don't forget to sign up for our weekly additive manufacturing newsletter to get all the latest stories delivered right to your inbox.