Arzo, a project developed by the Swiss Federal Institute of Technology Zurich (ETH) and the University of Applied Sciences and Arts of Southern Switzerland (SUPSI), aims to address the challenge of stone waste disposal from marble quarries through innovative 3D printing techniques. The project utilizes a 3D printer located within the quarry itself to produce customizable architectural elements from the waste material.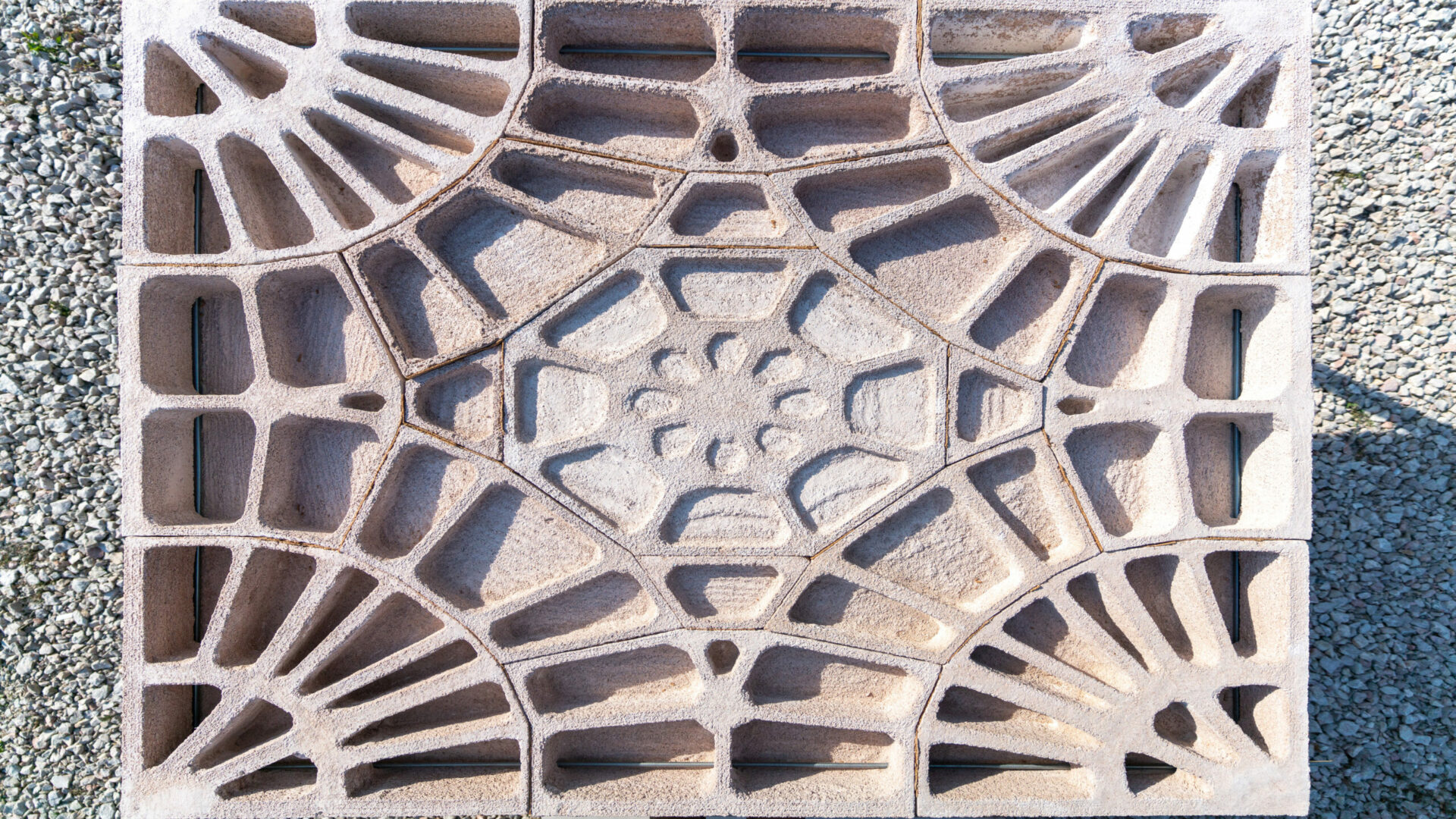 One notable achievement of the project is the fabrication of an optimized floor system using the 3D printing process. The floor, made from byproduct material derived from a marble quarry in Ticino, showcases the potential of 3D printing in reducing construction material consumption and promoting the use of local, recycled resources.
To overcome the limitations of current 3D printing methods for construction, the project introduces a new approach called Geopolymer Binder Jetting (GeoBJT). GeoBJT utilizes an alternative binder based on geopolymer, which provides greater strength and durability compared to organic binders commonly used in 3D printing. The system also offers faster build-up rates and enables the use of a wider range of materials.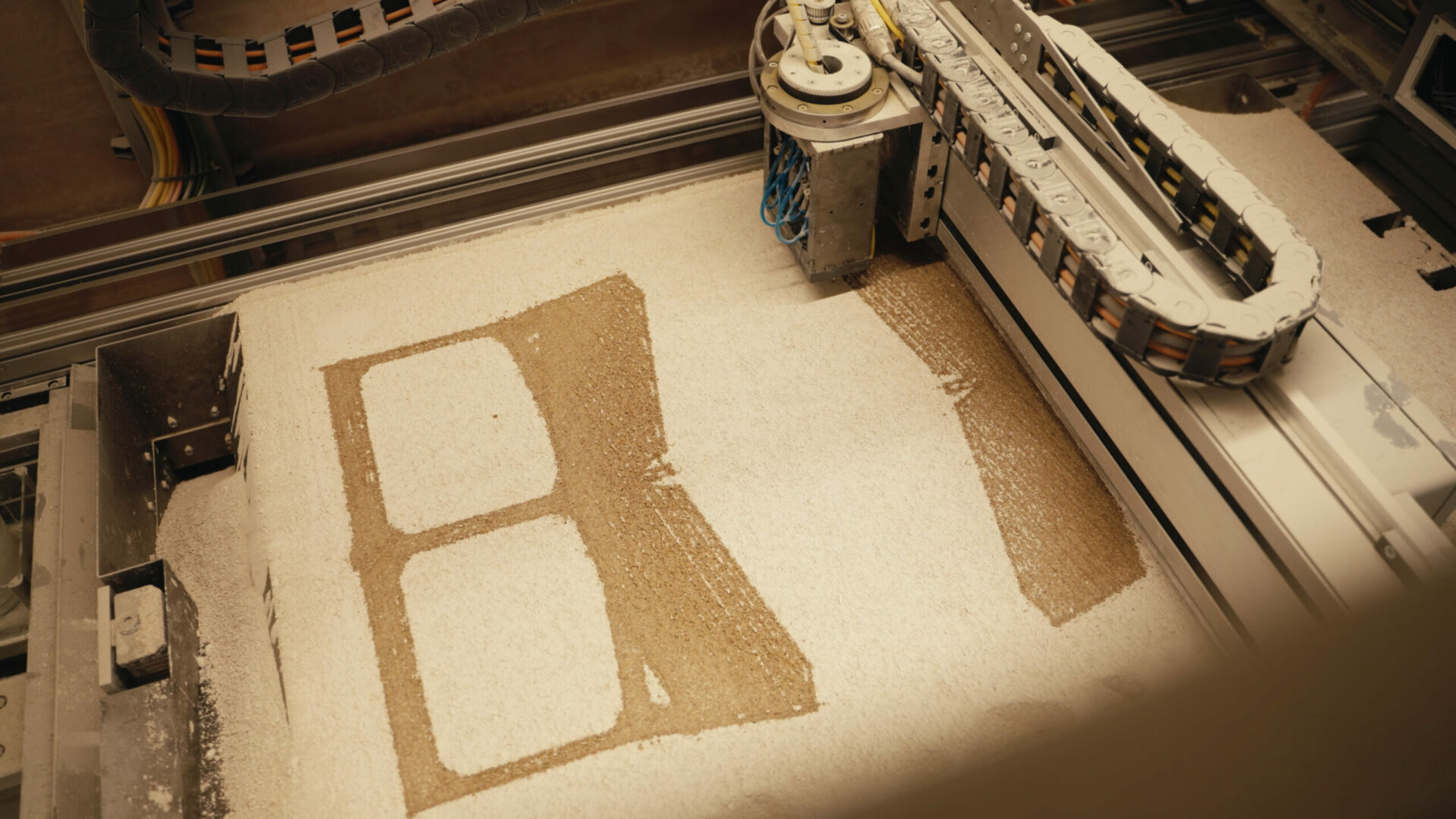 In addition to the binder development, the project focuses on material innovation by incorporating geopolymers synthesized from waste or underused by-products such as rock dust from marble quarries and blast furnace slag. The resulting material not only exhibits low carbon emissions but also boasts excellent moisture regulation properties, enhancing the resilience of buildings during extreme heat waves.
The Arzo project also explores the fabrication of a rib-stiffened funicular floor using discrete, prefabricated components. By leveraging the geometric flexibility of additive manufacturing, the project aims to create structurally optimized, functionally integrated, and economically viable building components. This approach maximizes the compression strength of 3D-printed components while minimizing their limitations in tensile and shear capacities.
This project will be exhibited at the Venice Architectural Biennale in 2023.
Come and let us know your thoughts on our Facebook, Twitter, and LinkedIn pages, and don't forget to sign up for our weekly additive manufacturing newsletter to get all the latest stories delivered right to your inbox.